Buy 1 Microneedling Derma Roller Get one FREE! Exclusive Bundle Offer
Regular price

$199.95

Sale price

$79.95
Elevate Your Beauty with the Ultimate Bundle for Glowing Skin Includes: 2 x Microneedle Derma roller 0.30mm 1 x 24K Gold and Collagen Eye Mask 1 x Derma roller Sanitizer Spray 1 x Reusable Cleansing Assistant 1 x Cosmetic bag
DESCRIPTION

The Lonvitalite Ultimate Beauty Bundle is a testament to our commitment to your skincare journey. Whether you're seeking age-defying radiance, rejuvenation, or an indulgent self-care experience, this bundle has it all.

Key Components:

1. Microneedle Derma Roller x 2: Indulge in luxury with our Microneedle Derma Roller, This remarkable tool stimulates collagen production, reduces the appearance of fine lines and wrinkles, and enhances your skin's luminosity. 

2. 24K Gold and Collagen Eye Mask: Revitalize your delicate eye area with Lonvitalite Collagen Eye Masks. Packed with Hyaluronic Acid and vitamin C, they combat puffiness, dark circles, and fatigue, leaving your eyes looking refreshed and youthful.

3. Lonvitalite Cosmetic Bag: Elevate your beauty routine with our chic Cosmetic Bag, designed to keep your beauty treasures organized and accessible. Whether at home or on your travels, this bag is the epitome of style and convenience.

4. Sanitizer Spray: Prioritize hygiene with Lonvitalite's Derma roller Sanitizer Spray, ensuring your skincare tools remain impeccably clean. Create a pristine environment for your beauty rituals and maintain the longevity of your beloved products.

5. Cleansing Assistant: Prepare your skin for perfection with our expertly crafted Cleansing Assistant. This essential cleansing companion preps your skin for microneedling, ensuring every session is a step closer to your skincare goals.

Suitable for a variety of skin concerns,derma roller microneedling,  also known as Derma Rolling, offers wonderful benefits to rejuvenate the skin. As you roll, the tiny titanium needles create micro-channels in the skin, working as a catalyst to set the body's healing response into action by promoting collagen and elastin production and tissue repair.

Praised for its ability to reduce the appearance of fine lines and wrinkles, improve sun damage and pigmentation, and minimise the appearance of acne scarring, the face and body derma roller is an easy-to-use skin treatment that works to enhance your skincare routine. With the added benefits of reducing skin congestion, stretch marks, and hair loss and aiding in the deeper absorption of skin care products, our derma micro needle roller is a great all-rounder. 

Enjoy salon results by derma roller microneedling at home with the Lonvitalité Microneedle Derma Roller. This will give you the naturally radiant glow of healthy, hydrated skin. Pair your Lonvitalité Derma Rollerwith our Skinprove Serum containing Hyaluronic Acid for optimum results and Derma Roll up to 3 times a week with a day or so in between.

Scaredy-cat approved. Lonvitalite Derma Roller - Microneedling made safe (and even fun).

Lonvitalite's Derma Rollers offer premium quality and visible results. We're fussy about quality. Our Derma Rollers are made with medical-grade titanium needles and are listed with the Therapeutic Goods Association (TGA).

The Lonvitalite Derma Roller is TGA listed – ARTG number 309208
BENEFITS

Reduces fine lines and wrinkles, and treats uneven skin tone, pigmentation and scarring.
Increases absorption of beauty products.
Promotes collagen production.
Helps improve skin health between salon visits.
HOW TO

Instructions for use:

Use the Derma Roller Sanitiser Spray to clean the Lonvitalite Derma Roller before use.
Start with clean skin before using your microneedle roller. Clean the skin and remove all makeup with the Cleanse Erase Embrace Microfibre Cleansing Assistants and a suitable cleanser, to pat dry your skin.
On the area you wish to treat, gently roll back and forth in each direction 5-10 times horizontally, vertically and diagonally. Always lift the derma roller off the skin before changing the direction of your derma rolling.
Apply the Skinprove Serum and leave it on the skin. Keep applying the Skinprove Serum as needed.
We recommend using Hyaluronic acid which is both healing and plumping. Our Skinprove Serum made with Hyaluronic acid was designed to be paired with all of our microneedling at-home devices.

Avoid any skin care product that contains harsh chemicals meant to exfoliate. Avoid anything that's scented, and don't use glycolic acid or alpha hydroxy acids (AHAs). Retinol and vitamin C serum should be avoided for at least the first 48 hours after microneedling.

To ensure your micro needles are always precise, replace your derma roller every 15 uses or after 3 months.

For How to Derma Roll video tutorials see our Beauty Education page.
MATERIAL

540 0.3mm titanium microneedles
Ready to give your skin the V.I.P. treatment? Explore our range
Share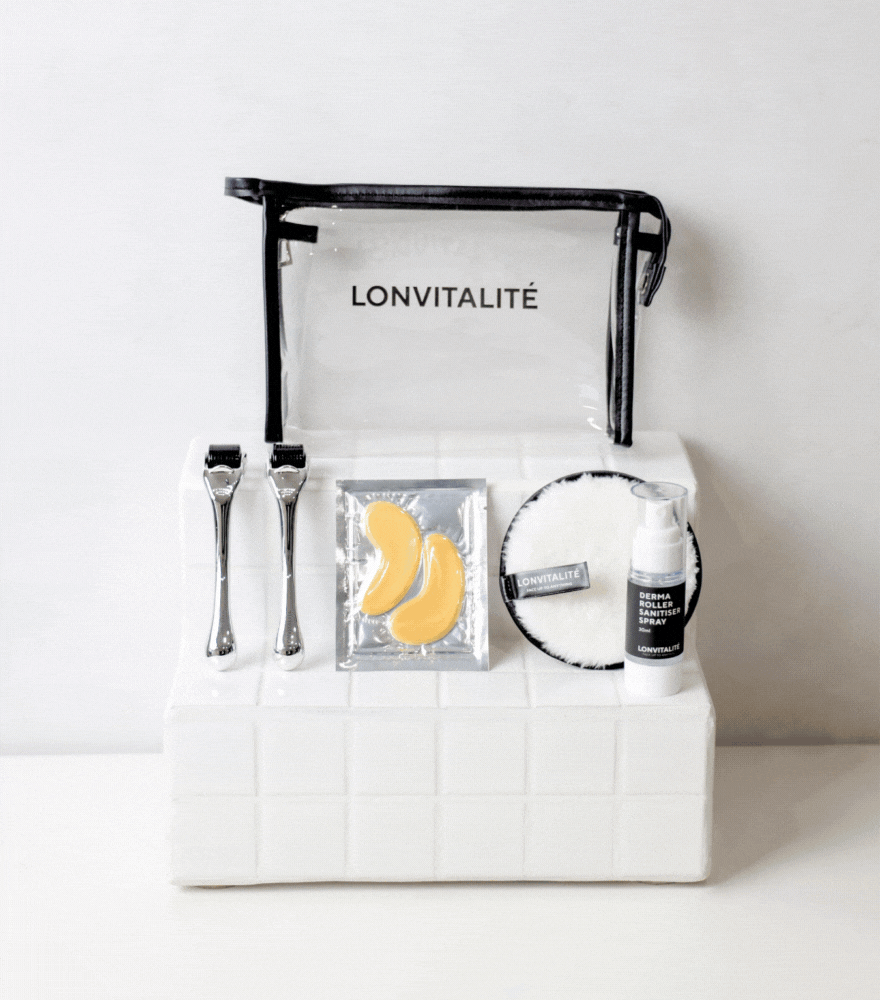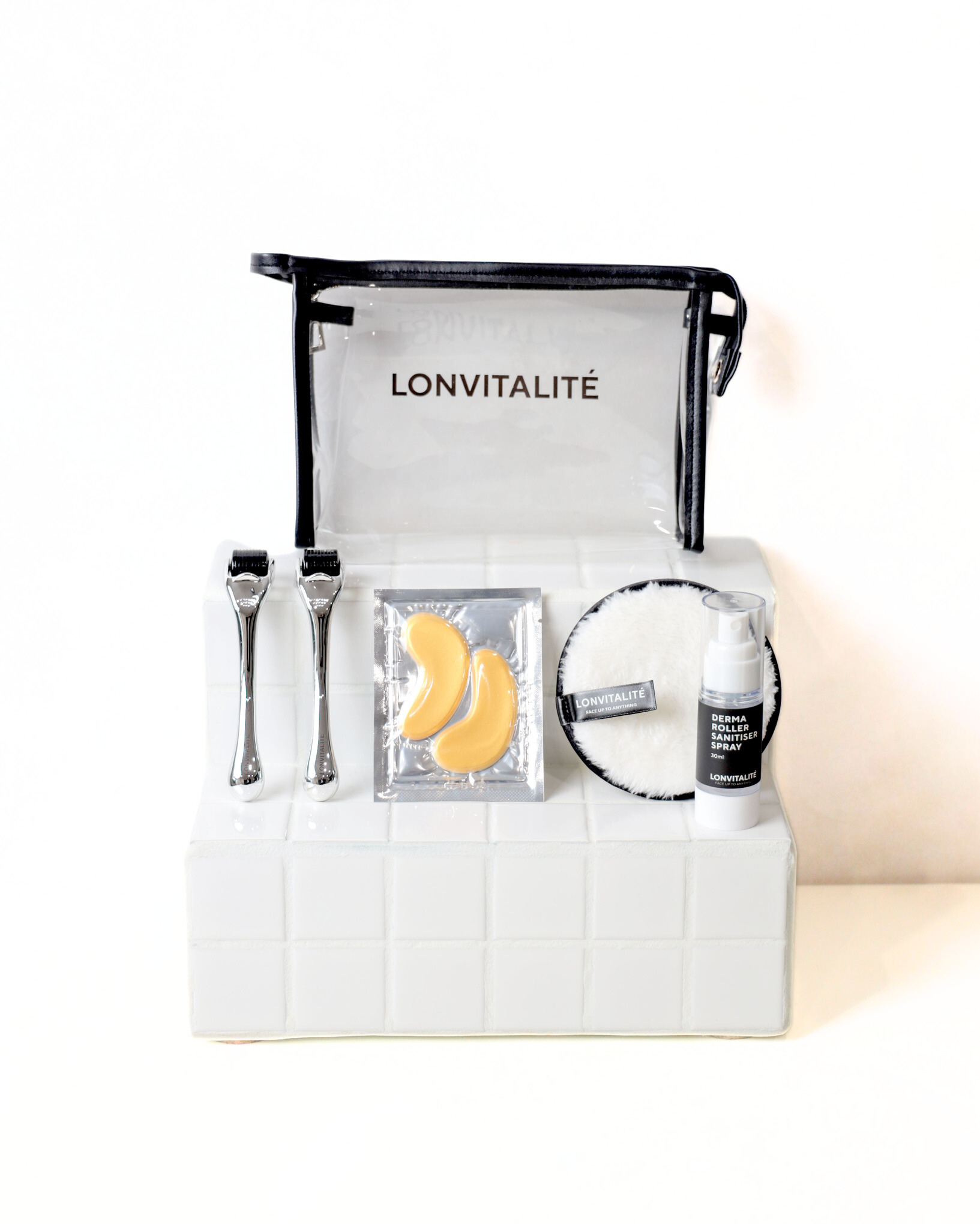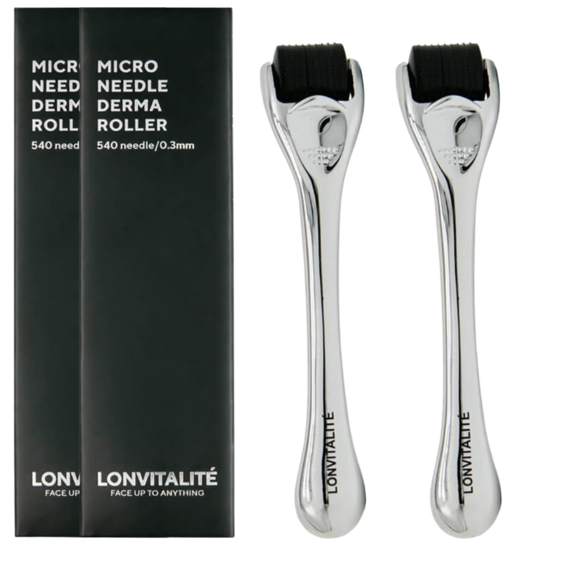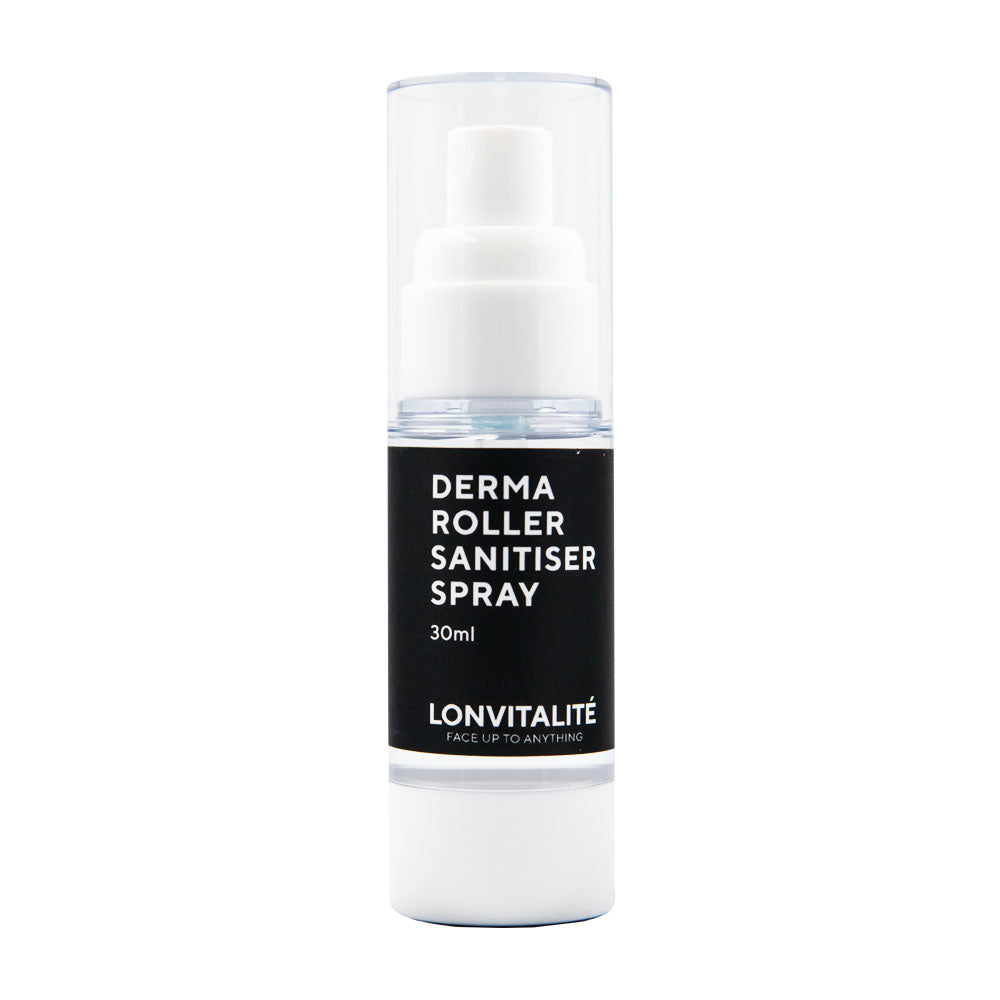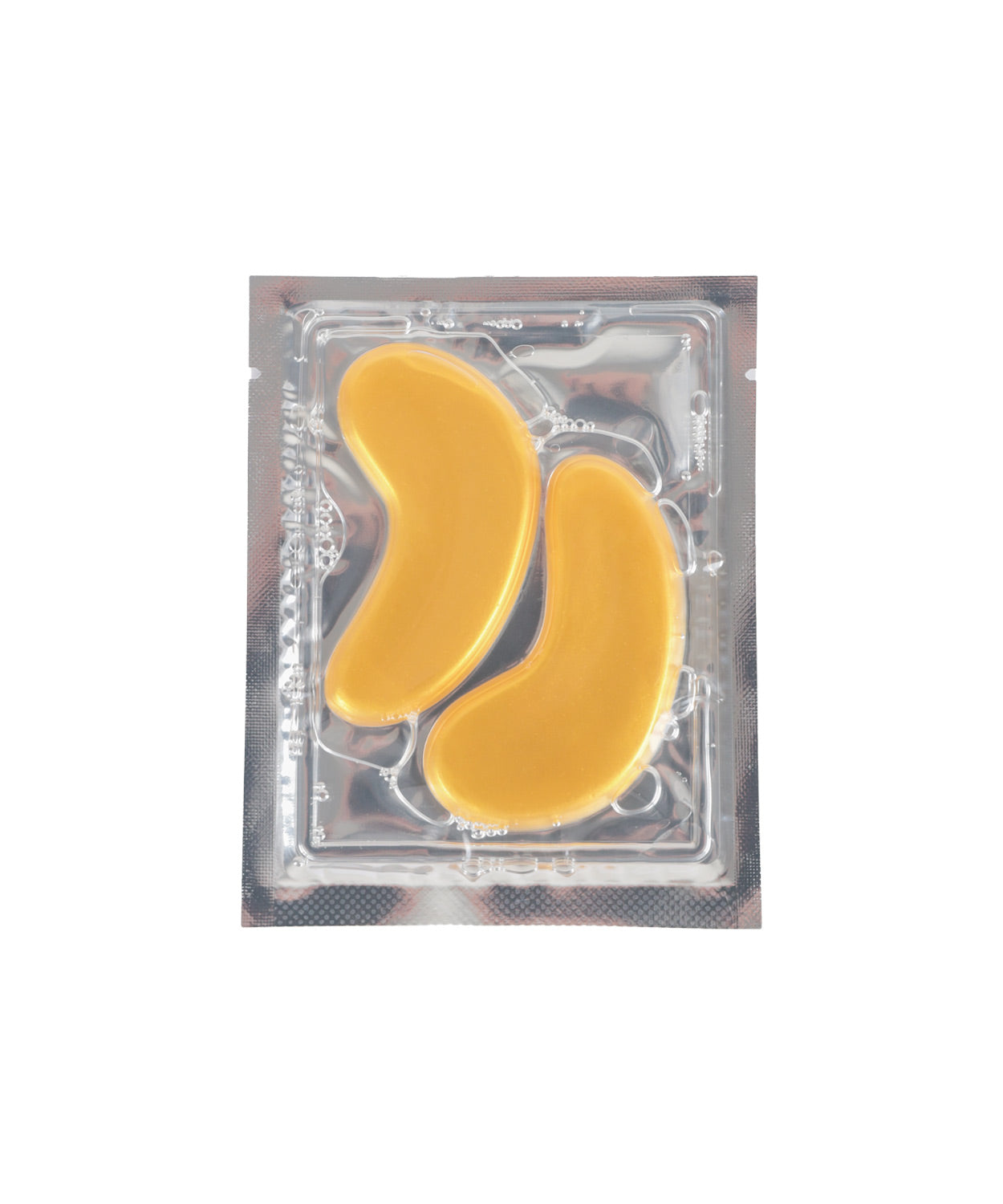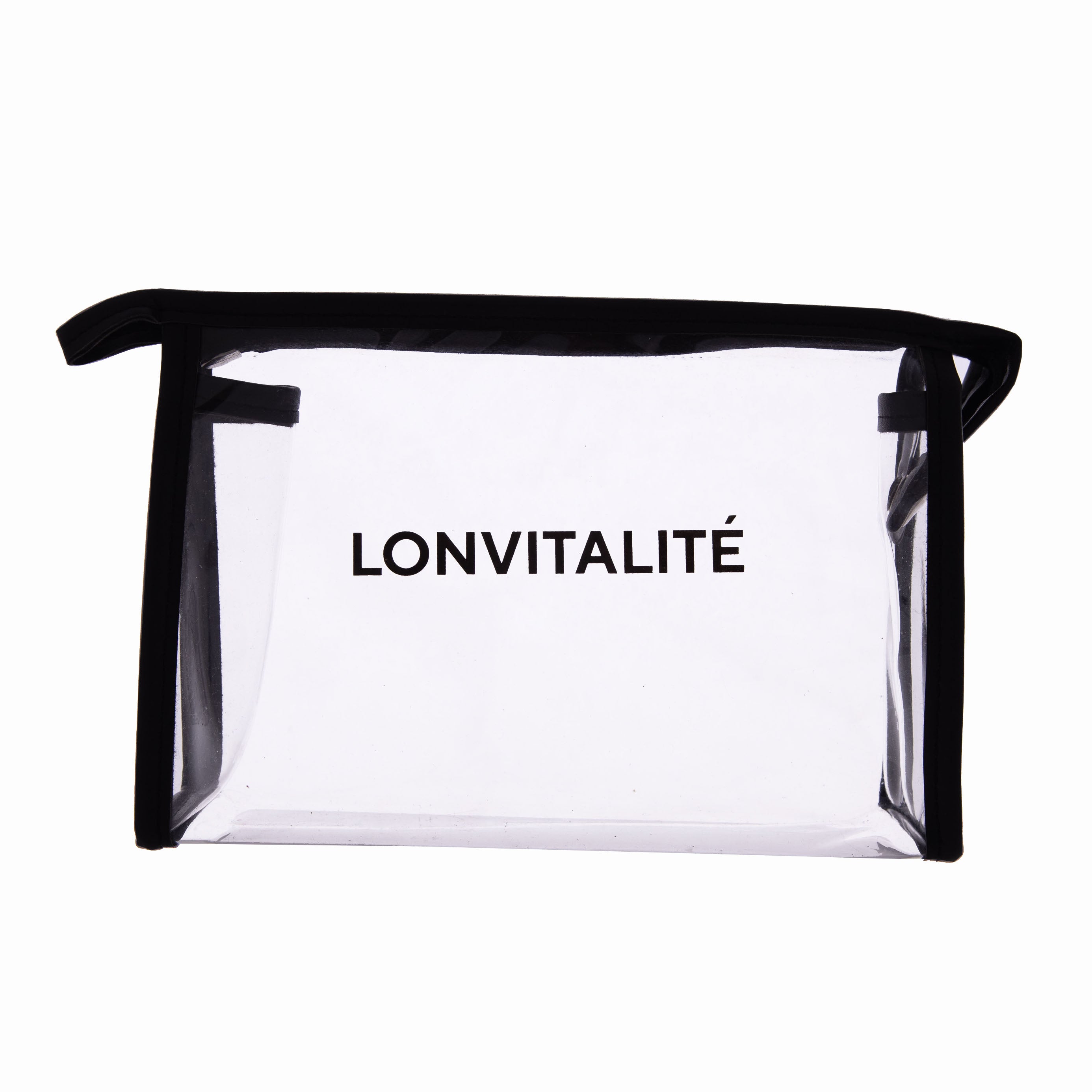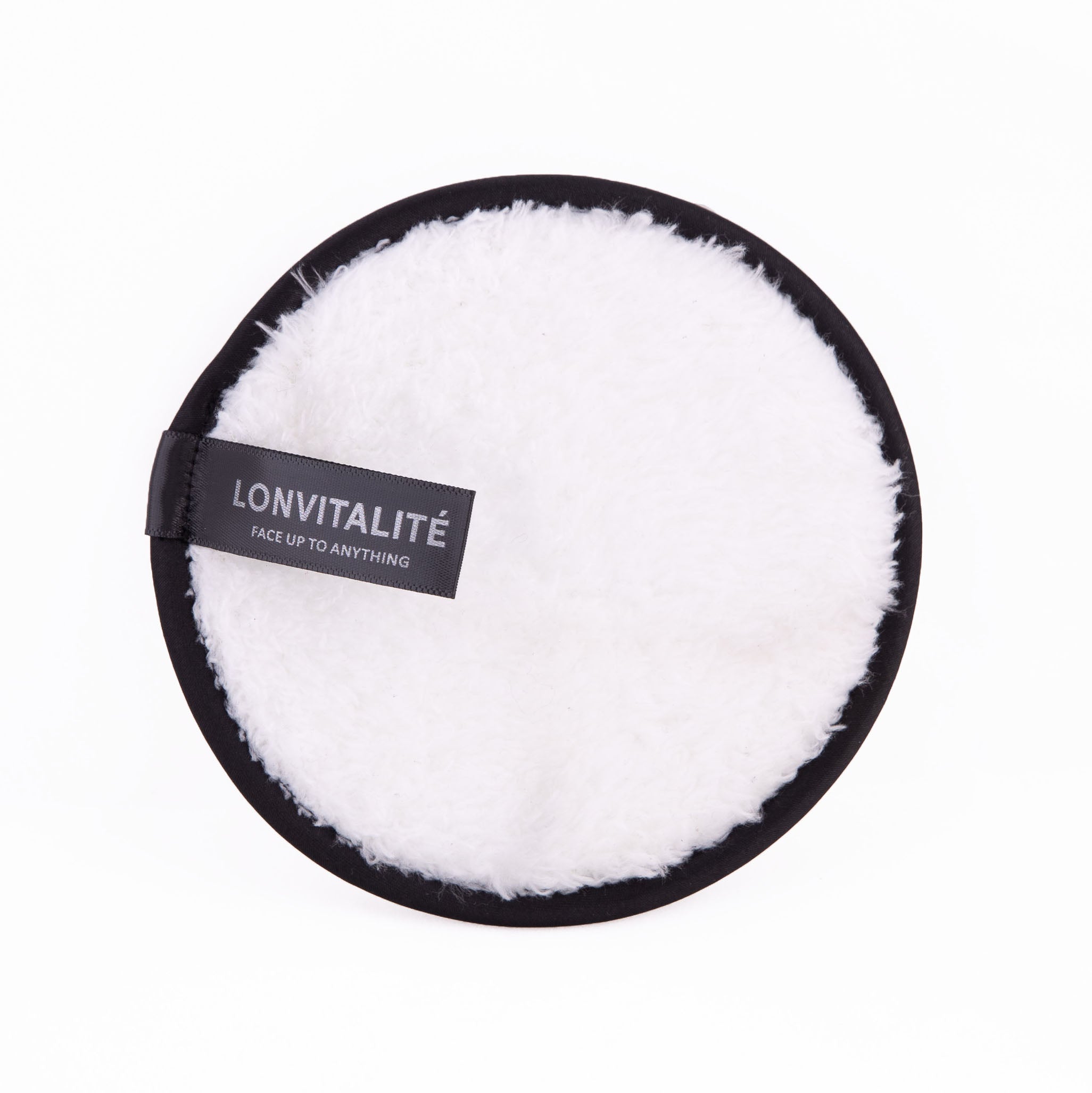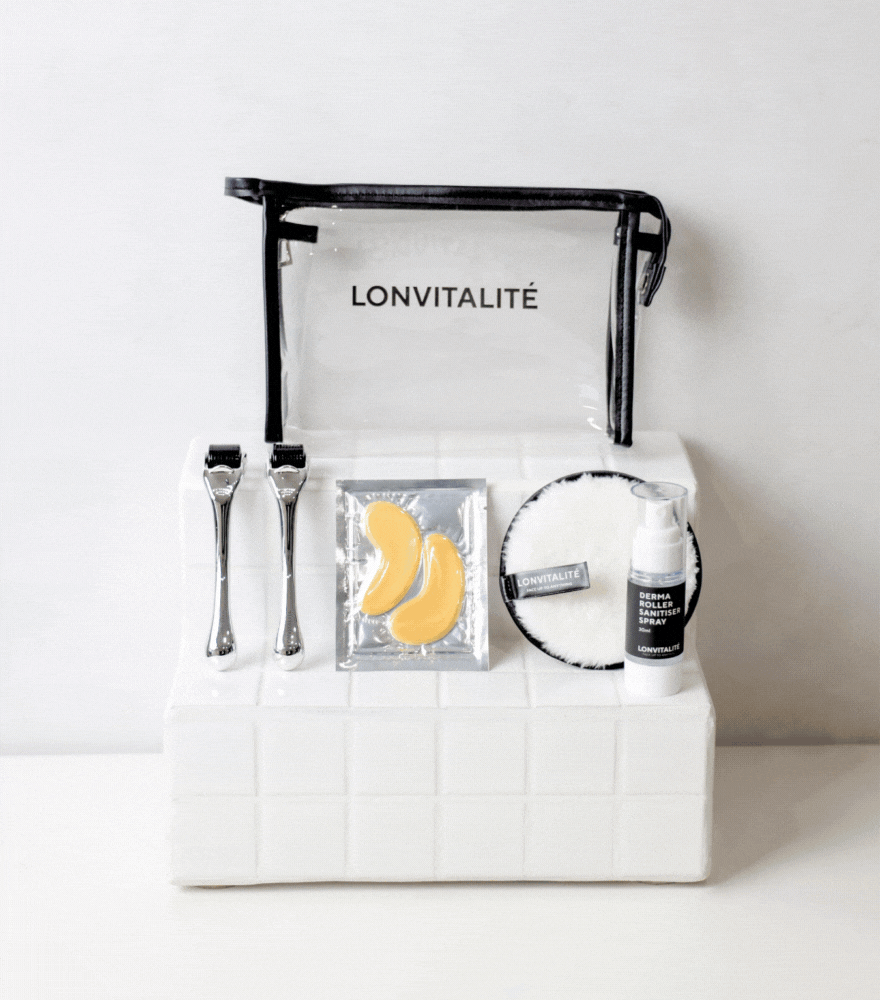 OUR PROMISE
INCREASED SKINCARE ABSORPTION
FAQs
Are derma rollers painful?

You've probably seen derma rollers advertised as a way to achieve brighter, smoother skin by activating the skin's natural repair process - and maybe you've even been tempted to try one yourself. But before you take the plunge, you might be wondering: are derma rollers painful? 

The answer is: not really. Most people who have tried derma rollers report only a slight prickling or tingling sensation.

You can also expect some redness initially when derma rolling or if you have more sensitive skin but it is suitable for all skin types.

Of course, everyone's pain tolerance and reactions can vary, so you may feel more discomfort than others. If you're worried about pain, you can always start with a smaller derma roller with fewer needles before you get accustomed to using a Microneedle Derma Roller.

At the end of the day, there's no need to let fear of pain hold you back from trying this effective and luxurious skincare treatment.
How can I ensure the longevity of my Micro-Needling Derma Roller?

It is important to replace your attachment heads after 15-20 uses or after 3 months. This ensures the needles remain sharp and effective.

Although derma rollers are generally considered safe, there is always a small risk of infection or damage if incorrectly puncturing the skin. For this reason, it is important to clean the device thoroughly before each use to avoid rolling over open wounds and to ensure the longevity of your Micro-Needling Derma Roller. 
How often should I use my Micro Needling Roller?

If you want to keep your skin looking like a 10, using a Microneedle Derma Roller is a great way to do it.

But how often should you use your roller? 

We recommend derma rolling 2-3 times a week ongoing for best results. This will help to keep your skin looking smooth and radiant, and will help to improve skin tone and reduce the appearance of fine lines, wrinkles, and acne scars. 

Of course, you can use your derma roller more or less often depending on your own needs and preferences. But if you want to keep your skin looking its best, we suggest using it regularly.
Do I need to see a doctor before I use a Microneedle Derma Roller?

While most people can safely use a Derma Roller at home, straight away, there are some exceptions.

If you are pregnant or have certain skin conditions (like eczema or psoriasis) or have open wounds/scars you should consult your doctor before Derma Rolling.

In addition, it is important to sterilise your Derma Roller before each use and to avoid unnecessarily rolling the same area more than once. With proper care, a Microneedle Derma Roller can be an effective way to improve the appearance of your skin.
Can derma rolling be used for hair growth?

If you"re looking for a new way to boost hair growth, you may have heard about derma rolling. Also called microneedling, this beauty treatment involves using a small roller with tiny needles to puncture the skin. 

This may sound intense, but a hair growth derma roller is a relatively gentle way to stimulate collagen production and hair growth.

Derma rolling works by creating microscopic wounds in the skin. The micro-needling roller then triggers the release of growth factors that stimulate collagen production and hair growth. In addition, derma rolling increases the absorption of hair-loss treatments and hair-growth products. 

This means that if you're using hair-growth serums or other products, a hair-growth derma roller can help them work even better.

If you are looking to grow your beard in particular, Lonvitalité sells a specialised Beard Derma Roller that works to stimulate hair growth at the beard. 
Can I continue my other treatments if I start using a Face or Body Derma Roller?

Our derma rollers are designed to work with whatever treatments and skin care you choose to use. This means you can use your Lonvitalité Derma Roller in conjunction with injection treatments and fillers and salon treatments. However, we do recommend consulting with your physician for a personal treatment recommendation.

Using the Lonvitalité Microneedle Derma Roller is an easy and affordable way to improve your skin health whether in between appointments or if you are just following a simple skincare routine at home. 

Derma rolling can also help you achieve results for your skin that you can do yourself at home