Eyes & Lips Roller Replaceable Head
Regular price

$29.95

Sale price

$29.95
DESCRIPTION

With 240 high-quality titanium needles at a depth of 0.3mm, this attachment is designed to fit perfectly into the more intricate and delicate areas around the eye orbit and lip line. This facial roller replacement head is designed to be used with The Face and Body Kit, making it easy to fit and replace when needed.

The titanium needles can be used up to 15 times before they need replacing, making them a cost-effective solution for your skincare routine. You can trust that you are getting an original Derma Roller product, ensuring the quality and effectiveness you expect from the brand. Invest in the derma roller tool and save money without sacrificing quality. Take your skincare routine to the next level with this cost-effective and convenient solution.

Handle is not included, it comes part of the Face & Body Kit
HOW TO

Instructions for use:

Use the Derma Roller Sanitiser Spray to clean the Microneedle Derma Roller heads or pour the solution into the in built sanitiser tray and submerge the needling heads
Clean the skin and remove all makeup with the Cleanse Erase Embrace Cleansing Assistants and a suitable cleanser, pat dry.
On the area you wish to treat, gently roll back and forth in each direction 5-10 times horizontally, vertically and diagonally
Apply the Skinprove Serum and apply furthermore as needed.
BENEFITS

1. 240 Fine Needles: The Lonvitalite Eyes and Lips Roller features 240 ultra-fine needles, made of titanium steel allows for precise and gentle micro-needling, ensuring maximum comfort during use

2. Replaceable Head: Say goodbye to the hassle of buying a completely new roller! This attachment is designed to be easily replaced, ensuring that your skincare routine remains efficient and cost-effective.

3. Compatible with Lonvitalite Microneedle Kit: Seamlessly attach the 240 Needle Head to your Lonvitalite Microneedle Face and Body Kit for a comprehensive skincare experience. Achieve a smoother, more youthful complexion.

4. Eyes and Lips Targeting: Designed specifically for the sensitive skin around the eyes and lips, this attachment effectively addresses common concerns such as crow's feet, lip lines, and sagging skin.

5. Improved Absorption: Micro-needling promotes better absorption of your favorite serums and skincare products, enhancing their effectiveness and delivering visible results sooner.

6. Durable and Hygienic: Lonvitalite takes your skin's health seriously. The replaceable head is constructed from high-quality materials that are easy to clean and maintain, ensuring a hygienic and long-lasting addition to your beauty regimen.

7. User-Friendly: Whether you're a seasoned skincare enthusiast or new to micro-needling, the Lonvitalite Eyes and Lips Roller Replaceable Head is user-friendly and safe for at-home use.

Upgrade your beauty routine and enhance your skincare results with the Lonvitalite Eyes and Lips Roller Replaceable Head 240 Needle Attachment.
Share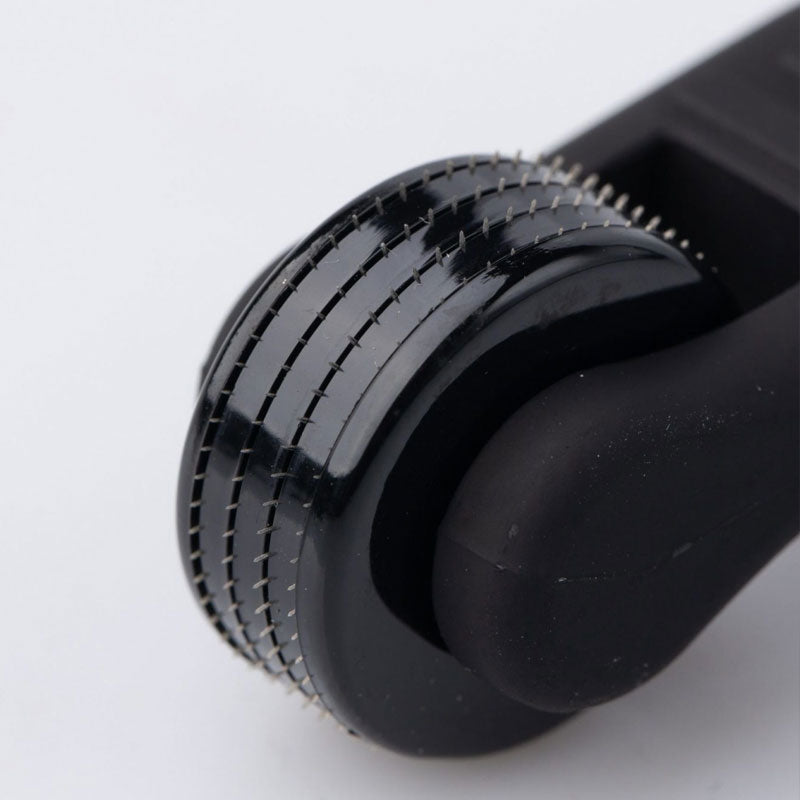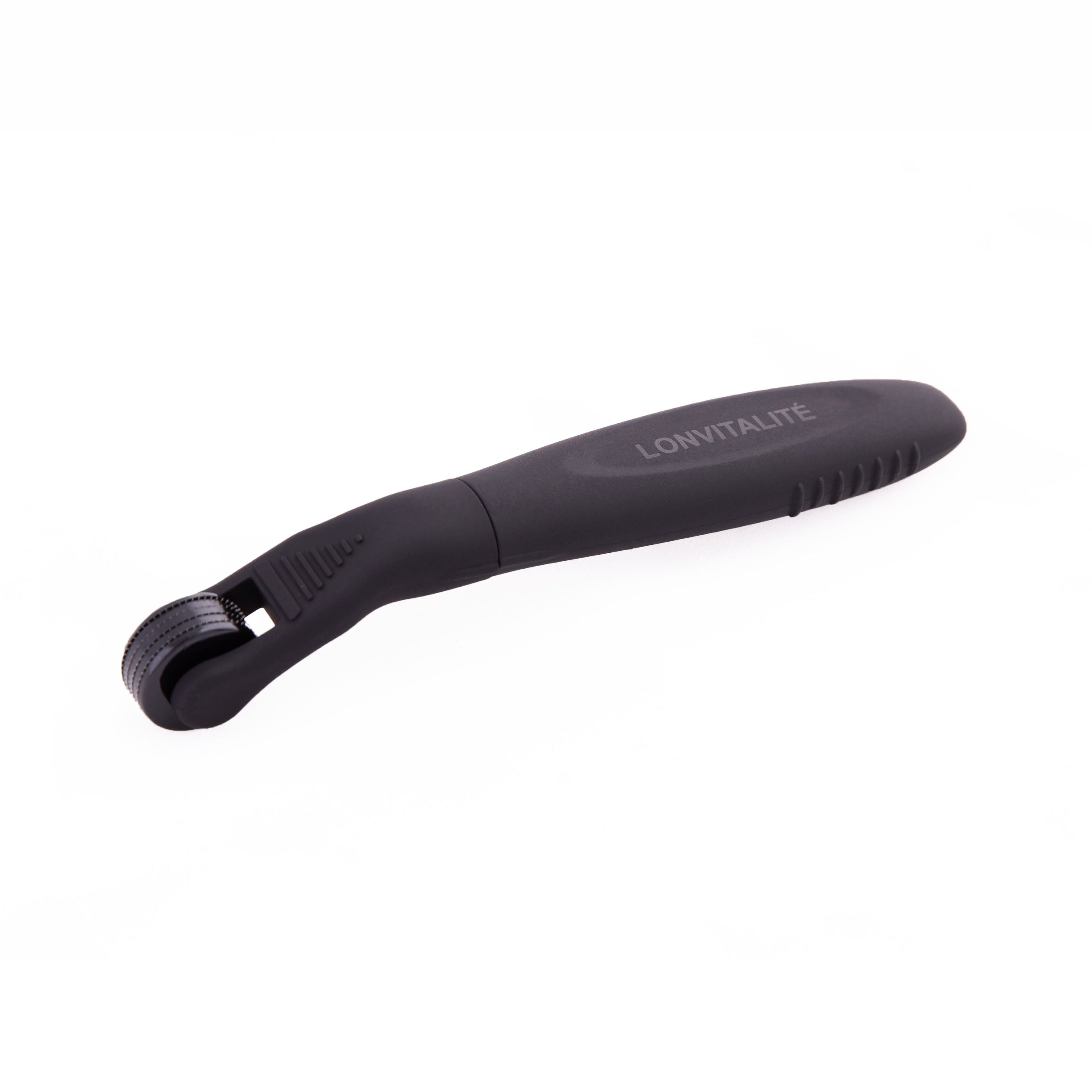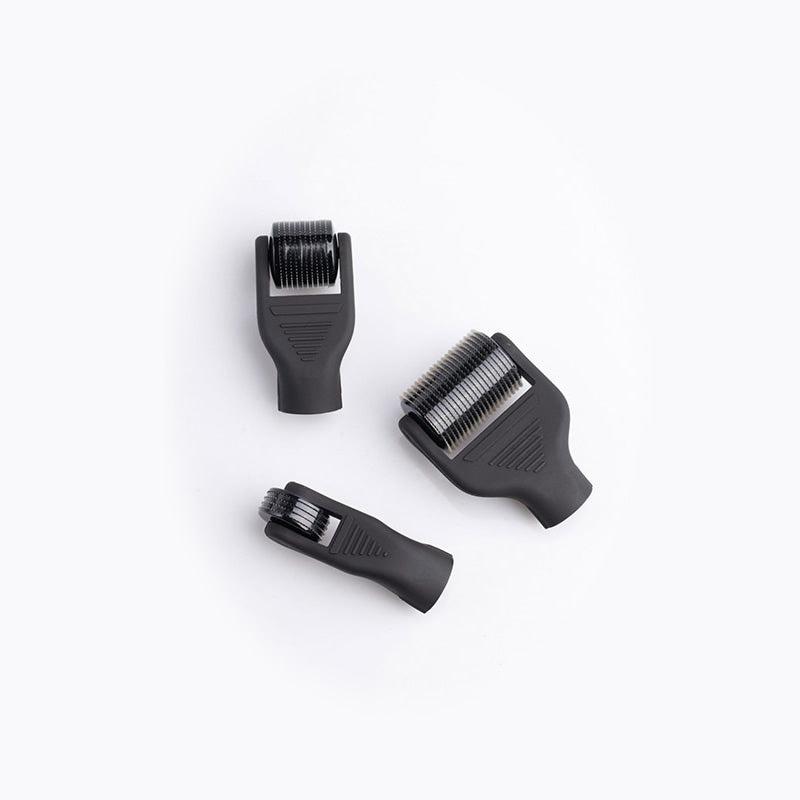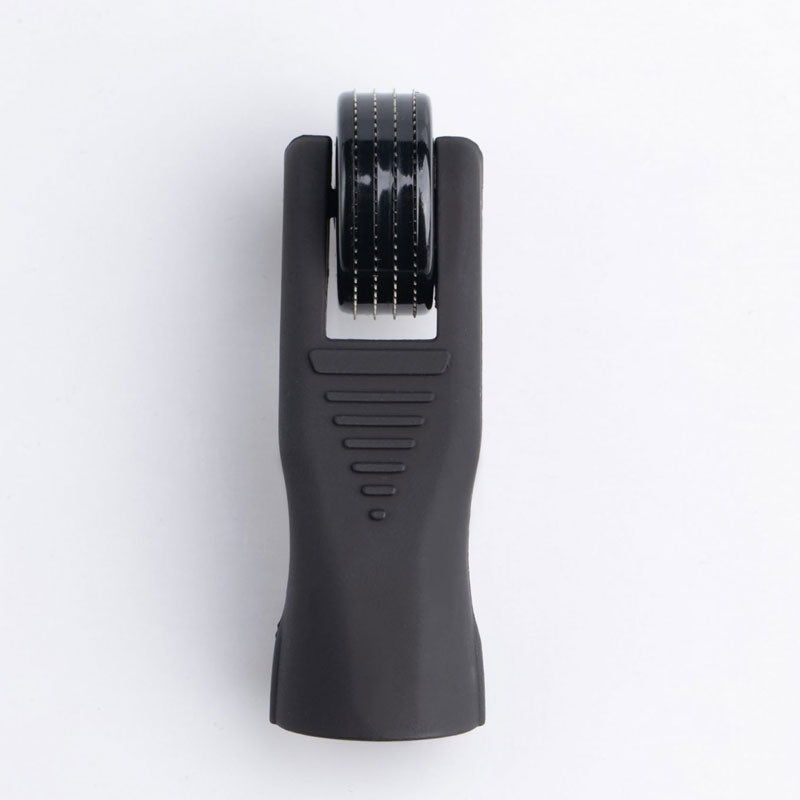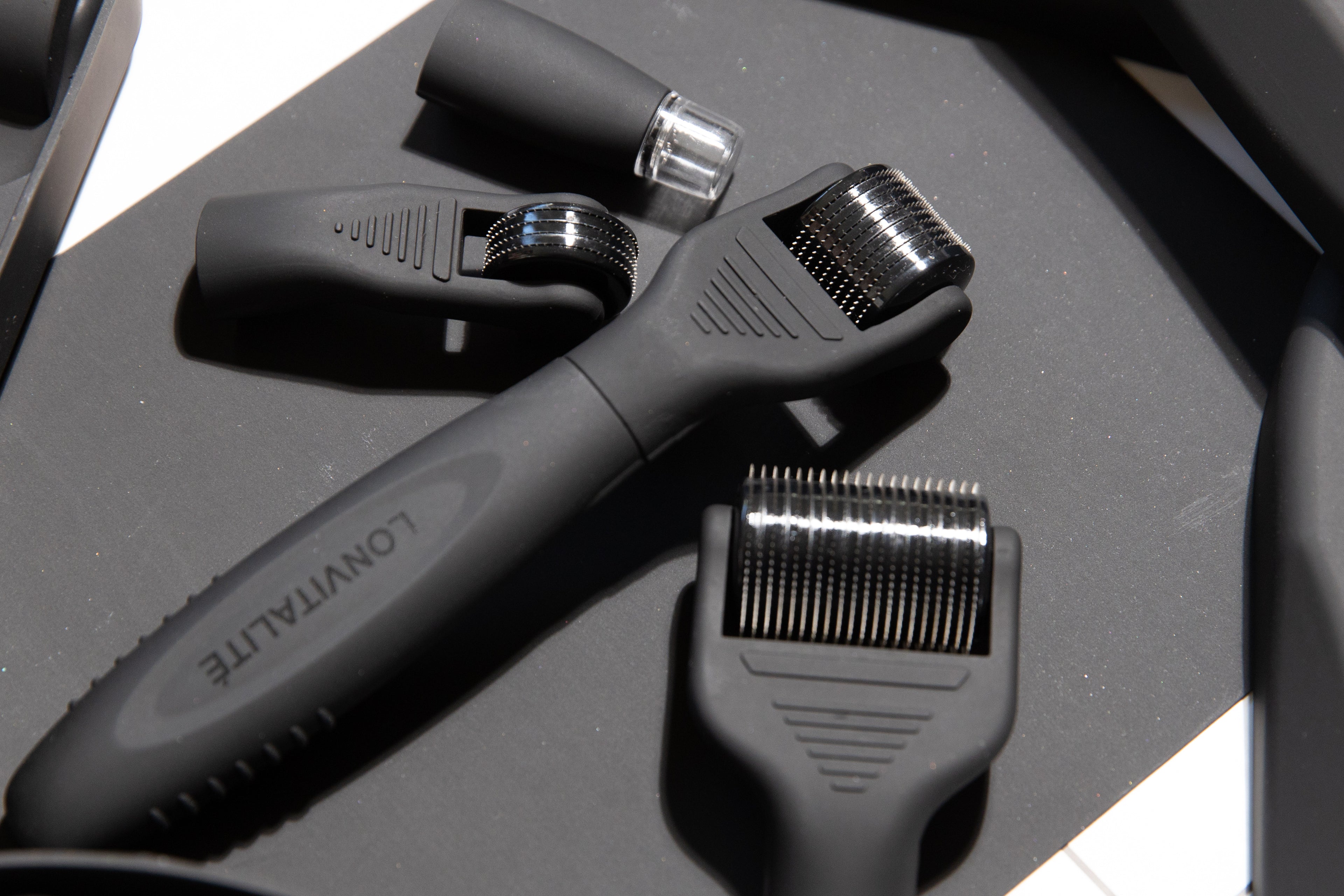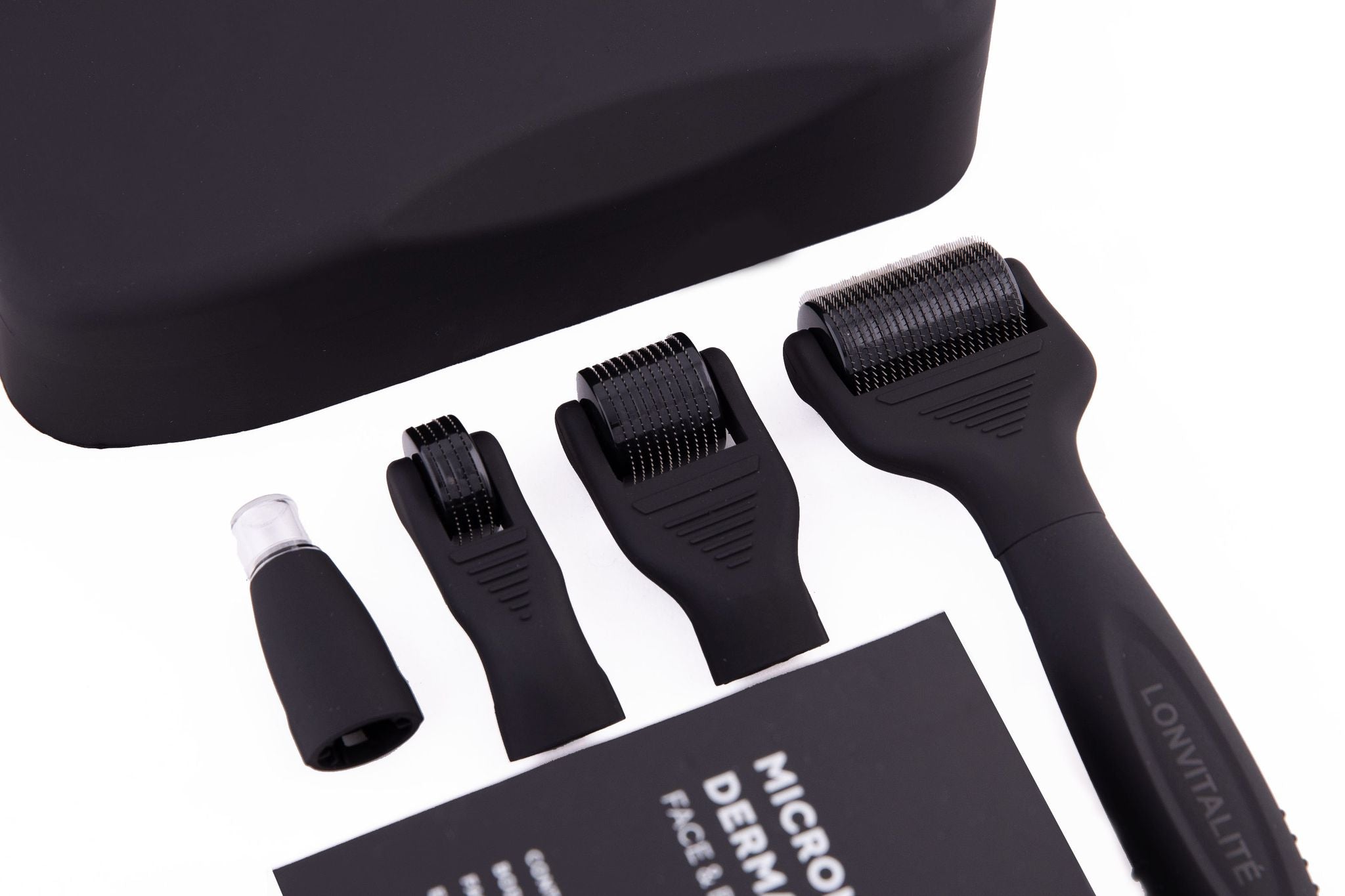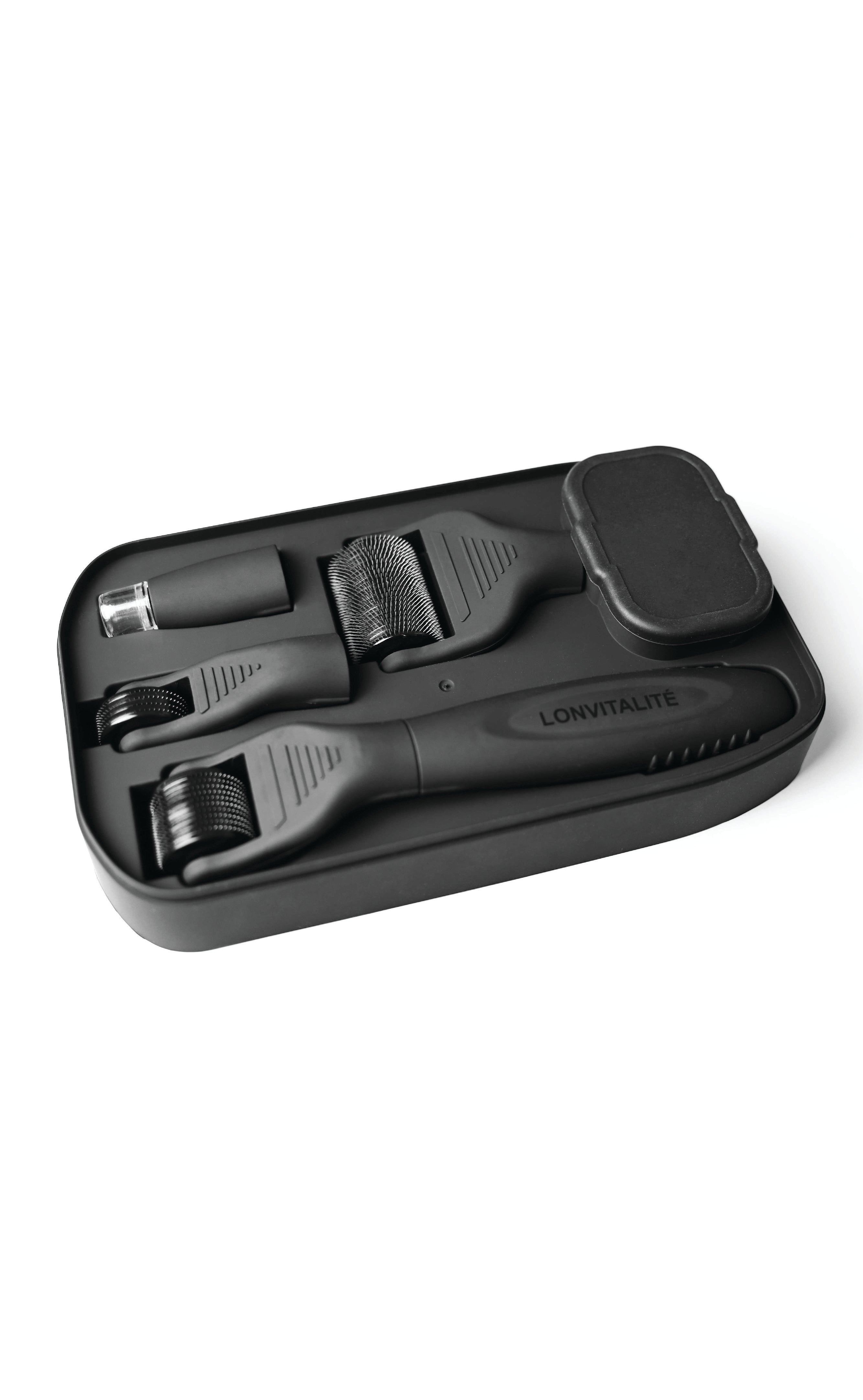 OUR PROMISE
INCREASED SKINCARE ABSORPTION